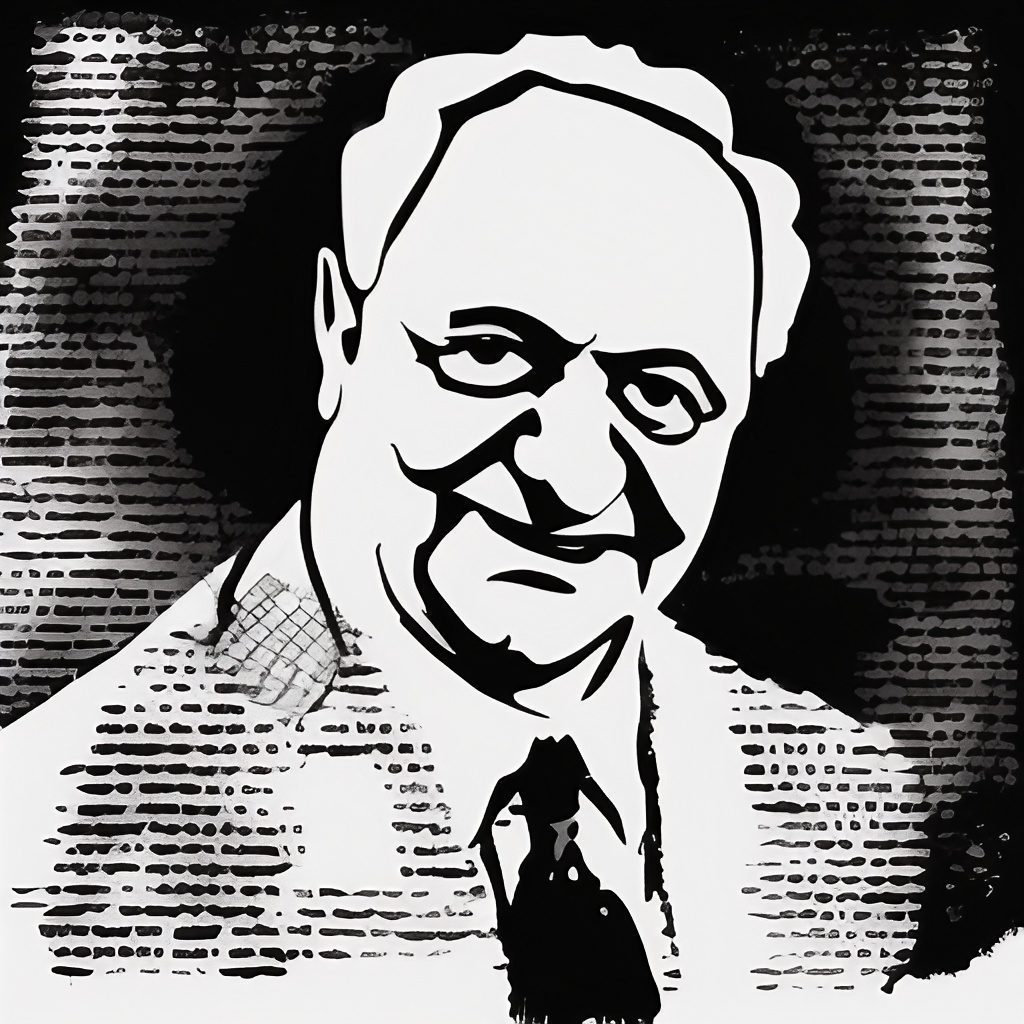 We mourn the passing of Angelo Badalamenti, a musical genius whose compositions have left an indelible mark on popular music. His work on Twin Peaks is especially poignant and memorable, and in this article, we honor his legacy by looking back at some of his most beloved works.
Here are the Top 10 Songs by Angelo Badalamenti – from Twin Peaks Theme to Audrey's Prayer – that give us a window into a timeless world of beauty and mystery.
1. Twin Peaks Theme
Composed by Angelo Badalamenti, the Twin Peaks Theme is a classic, atmospheric piece of music that captures the mysterious and eerie tone of the show. It's become an iconic song of its time.
2. Laura Palmer's Theme
An evocative musical portrait created by Angelo Badalamenti for one of his most famous compositions ever – Love Theme From Twin Peaks manages to encapsulate all that happens in those small towns full of secrets in just four minutes full of nostalgia, longing, and suspense!
3. Into the Night
A soft and sweeping piece of music that transports you into the mysterious world of Twin Peaks, this composition by Angelo Badalamenti is full of warmth and beauty. The strings provide a dreamy melodic accompaniment that creates a powerful backdrop for this romantic track.
4. Falling
This romantic yet melancholic track is Angelo Badalamenti's masterpiece from Twin Peaks. It has all the emotions you need for such an emotional subject matter as it moves from sadness to hope in just four minutes of music.
5. Dance of the Dream Man
An upbeat and lively track from Twin Peaks, Angelo Badalamenti's Dance of the Dream Man casts its spell on anyone who listens with its playful upright bass, bluesy sax solo, and bouncing beat throughout.
6. Sycamore Trees
A somber yet stirring ode to life in Twin Peaks, Sycamore Trees was composed by Angelo Badalamenti to accompany David Lynch's beautiful visuals with its dreamy feel created by gentle string passages mixed with the ethereal vocals of Jimmy Scott. They produce an atmosphere that takes your breath away!
7. Audrey's Prayer
Audrey's Prayer, by Angelo Badalamenti, is an incredibly powerful and moving piece of music and a hauntingly beautiful song.
8. The Pink Room
A slow-building instrumental odyssey is full of suspenseful textures combining ambient soundscapes with traditional rhythmical elements along minimalist piano chords that drive us further towards our own inner space providing us with many new ways of expression along this journey!
9. A Real Indication
"A Real Indication" is a dreamy, yet powerful track from Angelo Badalamenti's songbook. The piece features soaring strings, driving drums, and ethereal synth textures that combine to create a sense of melancholy and longing. The song builds to an emotional climax, providing us with an indication that there can be beauty even in sorrow.
10. Laura's Dark Boogie
Laura's Dark Boogie, by Angelo Badalamenti, is a hauntingly beautiful and emotionally powerful piece of music. It captures the feeling of being lost in the dark and alone, while also conveying a sense of hopefulness as Laura slowly finds her way back home.
Related Resources