Music
See Graham English perform live with: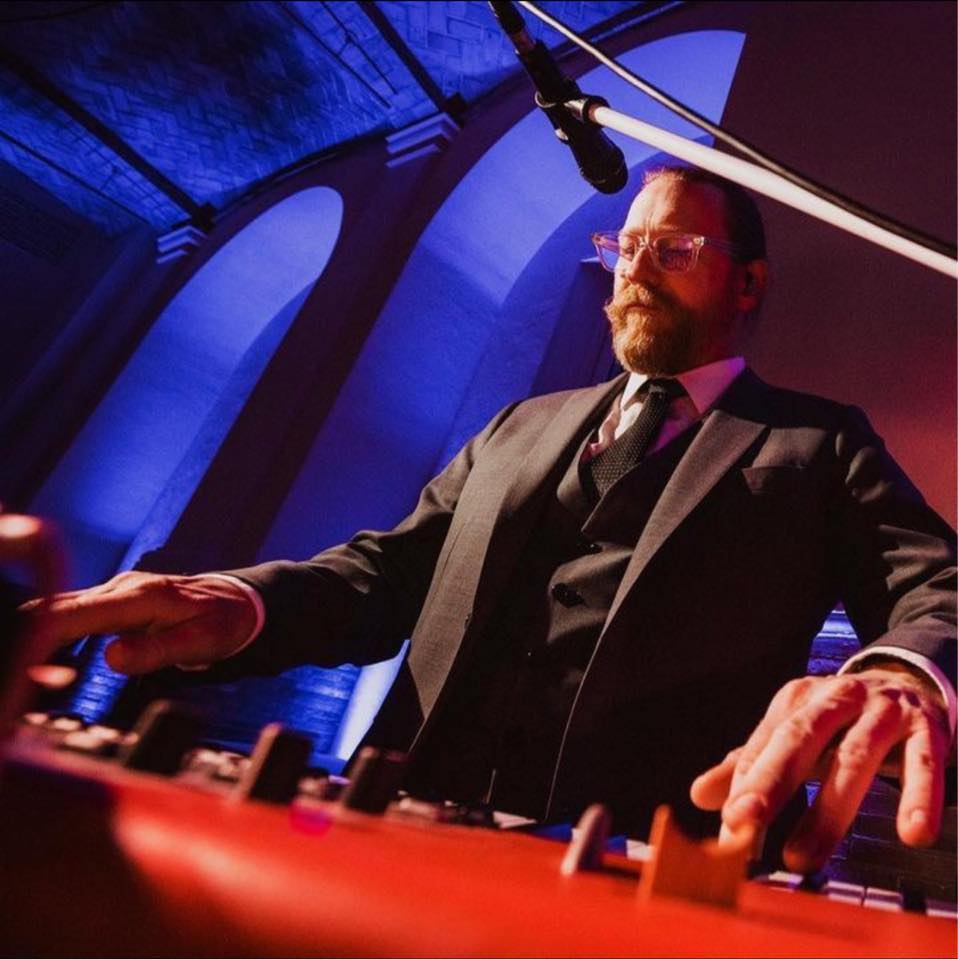 About Graham English
Graham English is a talented singer/songwriter, composer, multi-instrumentalist, and jazz-trained keyboard player with expertise in vintage keys, synthesizers, and the Hammond B3. As an audio expert, he's the best-selling author of three editions of Logic Pro For Dummies.
Discover more about Graham English.