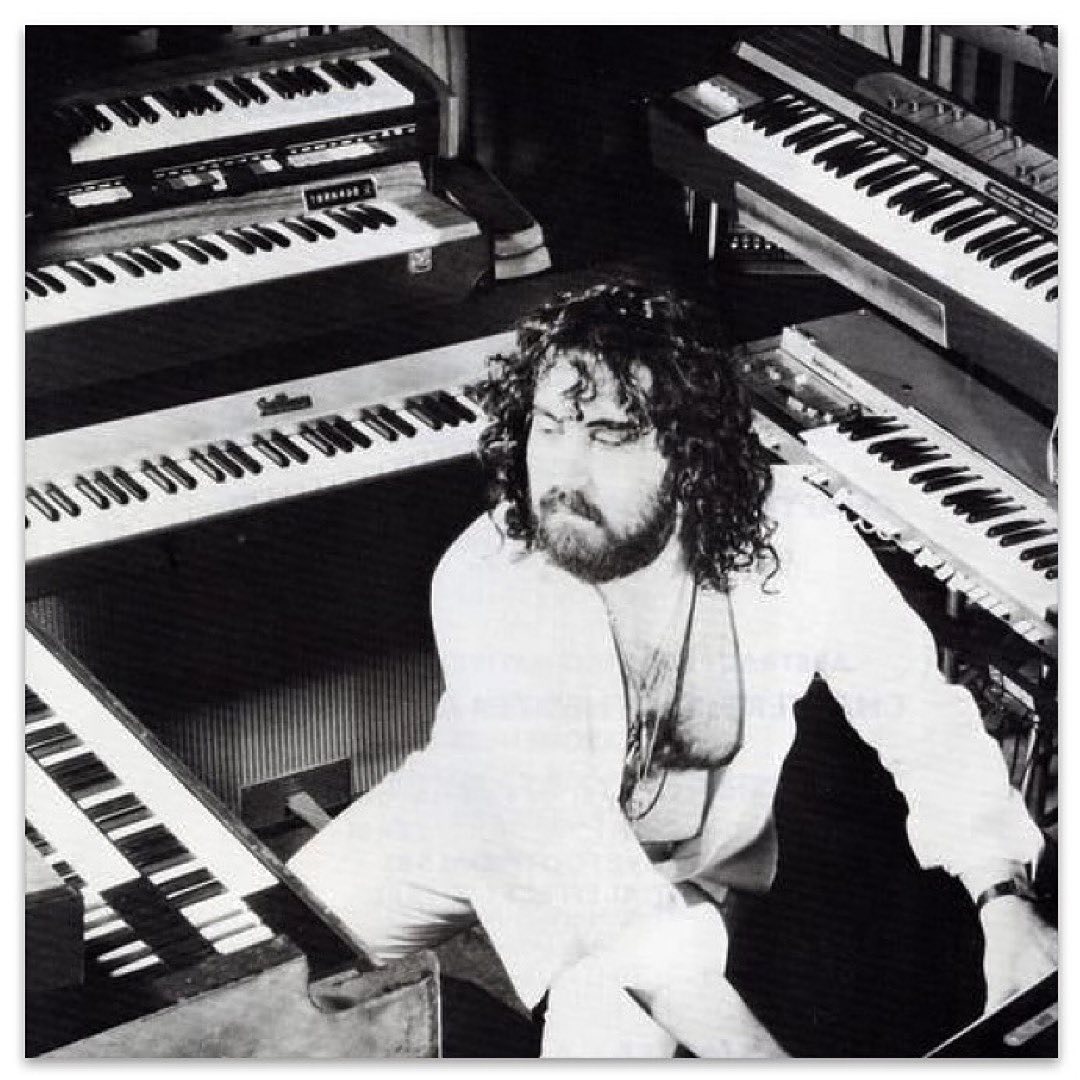 Vangelis died today at the age of 79. His influence on my musical journey has been immense, and the Chariots of Fire theme song is one of the first pieces I learned on the piano.
As a film score composer, Vangelis has composed some of the most unforgettable and beautiful pieces of music in cinematic history. His work on "Chariots of Fire" and "Blade Runner" are among the most popular and well-loved scores of all time.
Here are ten of my favorite Vangelis songs:
1. Blade Runner Blues
2. Chariots of Fire
3. Conquest of Paradise
4. Rachel's Song
5. Love Theme from Blade Runner
6. To the Unknown Man
7. La Petite Fille de la Mer
8. Tears in Rain
9. End Titles from Blade Runner
10. Memories of Green
These ten songs best represent the best of Vangelis across his studio albums, and all manage to capture the power and beauty of his best works. The electronic music Vangelis composed has been a constant inspiration for me, and I will miss his immense contribution to the world of music.
Rest in peace, Vangelis. You will be remembered forever.