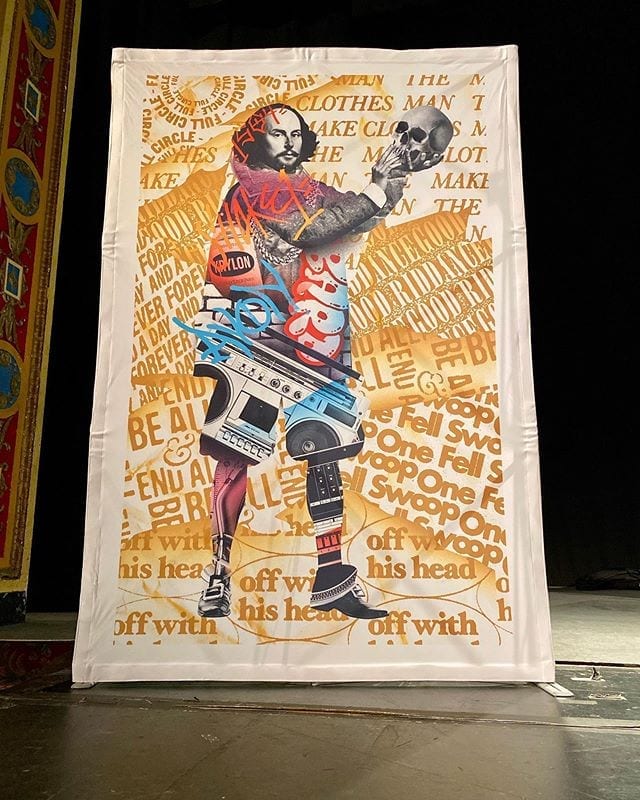 I had a gig scheduled today at Kickemuit Middle School with Shakespeare to Hiphop. If the pandemic hadn't put us out of work, we'd be there right now, helping the kids understand what's going on in the world. Shakespeare lived through a pandemic. And as of today, we've all witnessed police brutality against Black people with our own eyes.
The band founders, Regie Gibson and Marlon Carey know firsthand what it's like to be Black in America. These poets always know what to say. I've been learning from them for several years now, and I'm a better man because of it. I've still got room for improvement, and I'm always working on uncovering my own unconscious biases and implicit racism as well as teaching my kids to be antiracist. I'm indebted to the Black men and women who have been my most significant role models throughout my life.
It's tough being a performing musician during a pandemic. It's even tougher being a Black musician during a pandemic. And it's tougher yet to be Black in America while peacefully protesting police brutality during a pandemic.
I don't expect anyone to change their mind on social media. After all, I've made up my mind, and you won't change it. Black lives matter and police brutality isn't a matter of opinion.
Do something.