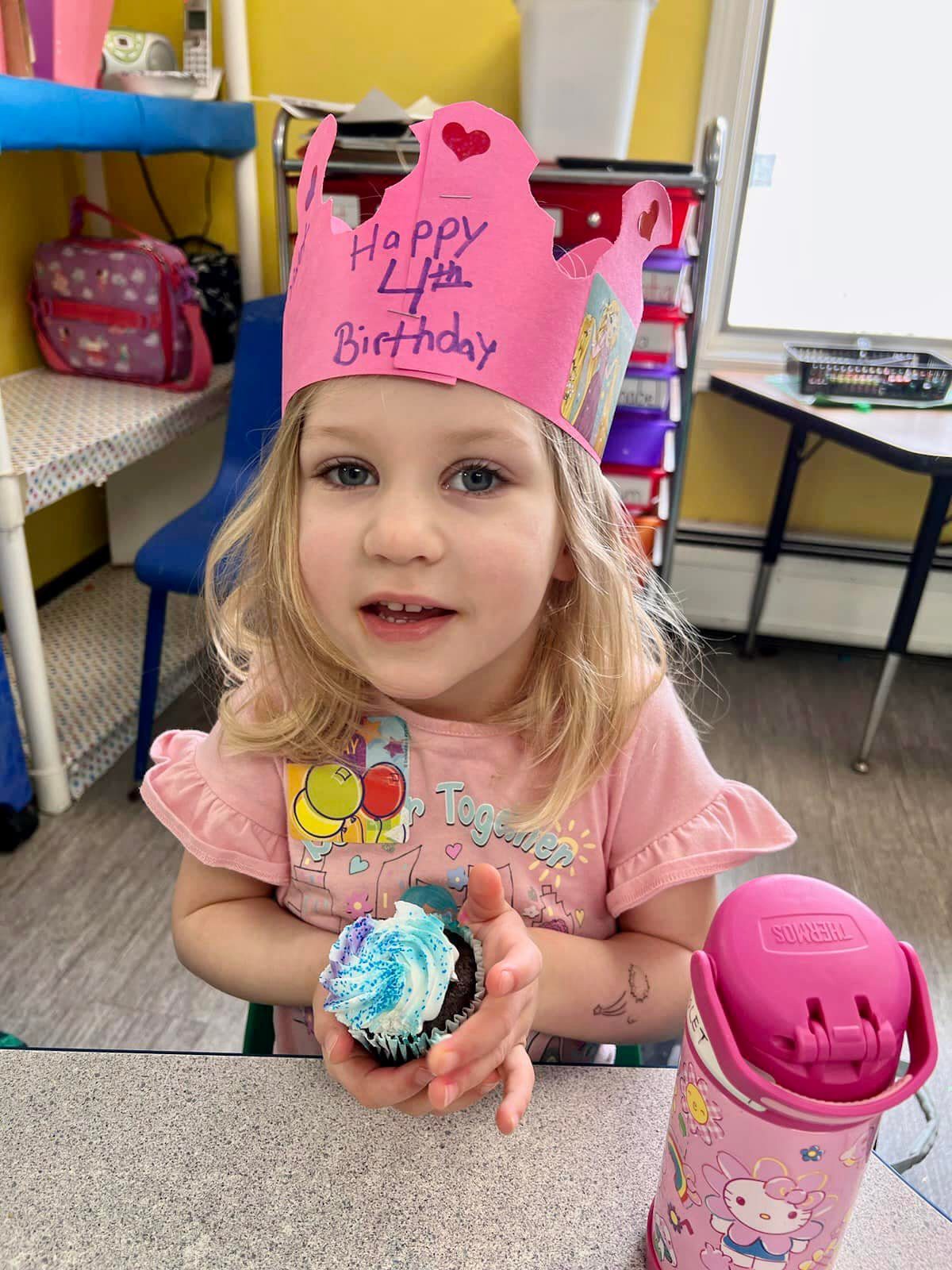 Finally getting around to posting a happy 4th birthday to Violet!
Last week was a helluva ride. We got more than 20" of snow from the nor'easter. We lost several trees, and the power was out for 3 days. Fortunately, we had a warm place to stay. But we lost everything in the fridge and freezer.
We made the best of a bad situation, and Violet had a wonderful birthday.