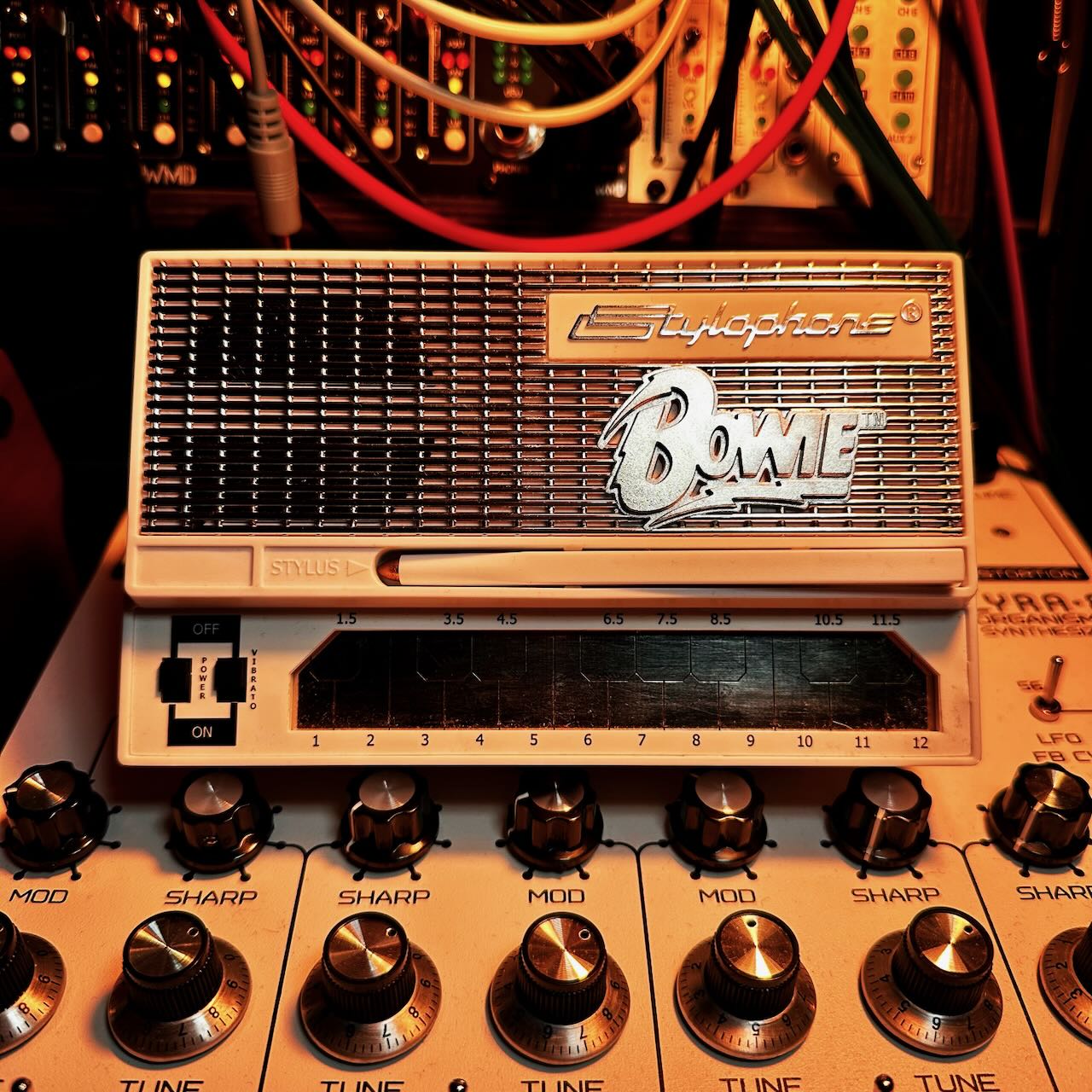 Today marks seven years since #DavidBowie released his twenty-sixth and final studio album, "Blackstar," on his 69th birthday.
His selfless final act of kindness will never be forgotten, as he sadly left the world just two days later.
RIP David Bowie. #DavidBowie #BowieForever #musician #composer #songwriter #musictech #stylophone
Lazarus
The first track on his final album: The title comes from a character that Bowie had initially written into his play "The Man Who Fell to Earth" (which was later made into a movie), and it appeared again on his last album. But this particular song isn't about outer space so much as it is about his own life and death: "Look up here, I'm in heaven/ I've got scars that can't be seen." In this tune, he also references Jesus ("I know Saint Peter won't call my name"), which makes sense because the video for the song shows him lying on a hospital bed with bandages all over his face.